Ground Breaking Ceremony Scheduled for Trivium Corporate Center
The City of Hickory, Catawba County, and the Catawba County Economic Development Corporation (EDC) invite the public to attend the official ground breaking ceremony for Trivium Corporate Center on Wednesday, May 16, at 3:00 p.m.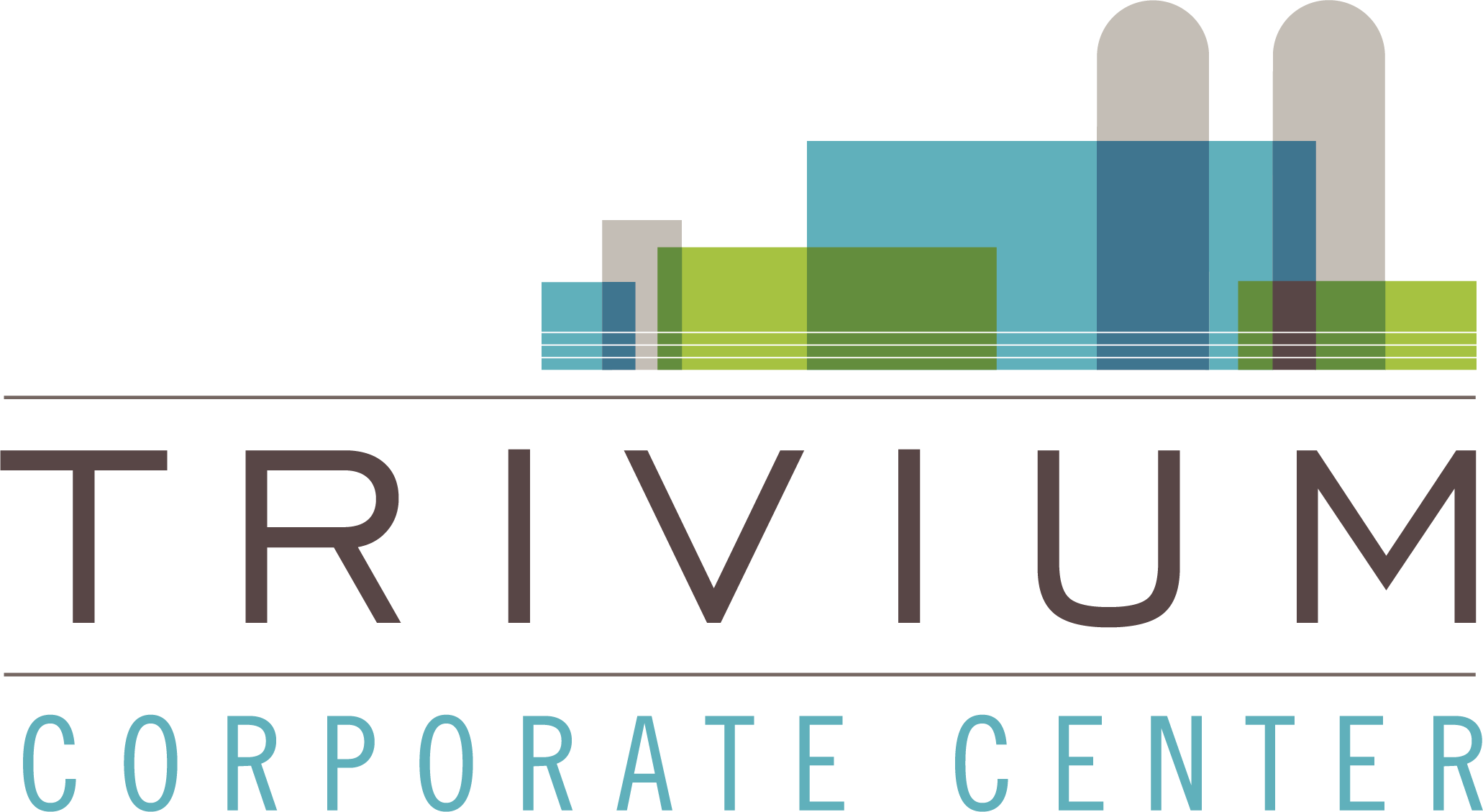 Trivium Corporate Center is a 270-acre Class A business park, located between Robinwood Road and Startown Road, which is being jointly developed by the City of Hickory, Catawba County, and the EDC, as one of the four City of Hickory bond projects.  $4.5 million of bond funds have been allocated to the project.  The business park, marketed by the EDC, is zoned for office and light industrial, and is an ideal location for corporate headquarters, due to its convenient location.
"As the City of Hickory continues moving forward with its plan to support economic growth and development, Trivium Corporate Center will play a major role in attracting businesses and jobs to the area," said Hickory Mayor Hank Guess.  "Our partnership with Catawba County and the EDC on this project proves that great things can be accomplished when a community works together for its overall betterment.  As we break ground, we are all reminded of our mission to develop a business park compatible with the surrounding community, and the desire to promote development for job creation in our region."
"Promoting business and economic growth in Catawba County is a top priority for all of us," said Randy Isenhower, Chair of the Catawba County Board of Commissioners.  "Trivium Corporate Center is another good example of Catawba County's continued collaboration with our municipal and community partners to develop significant growth opportunities that will benefit the entire community."
Formerly known as Park 1764, the business park has been rebranded as Trivium Corporate Center to reflect the industrial park's modern facilities and advanced capabilities.  The Latin word trivium means "the place where three roads meet," which reflects the location of the Corporate Center along the main connector between Interstate 40, Highway 70, and Highway 321.
The project will transform pasture land that provided a livelihood for the Lutz family, into an upscale manufacturing park that will yield exponential economic benefits for the entire county. 
"Through this storied piece of property, the Lutz family has had significant influence in Catawba County's history and in North Carolina's dairy community stretching far into the past," added EDC President Scott Millar.  "We value and appreciate the family's partnership in creating new opportunities that will continue to positively influence this community through new jobs and investment far into the future."
Construction of the Corporate Center will begin with the entrance amenities and off-site collector sewer.  Local contractors Neill Grading and Construction and Hickory Sand Company have been awarded these projects respectively.  Work is on-going on these projects.
Directions to the ground breaking ceremony are:
From Highway 70, travel south on Startown Road for approximately 1.5 miles to the Trivium Corporate Center entrance, located at 2369 Startown Road, Newton, NC 28658. The entrance will be approximately 0.5 miles south of Discovery Church on the right.
For more information about Trivium Corporate Center, please call (828) 267-1564 or visit www.triviumcorporatecenter.com.