Take a quick tour of our community and you'll see that an impressive number of the world's leading businesses already call Catawba County home. Cataler NA, ITM, Gusmer Enterprises, Crate & Barrel, Arhaus, and American Fuji Seal are some of the companies that have recently joined a roster that includes communications companies Corning, CommScope, and Prysmian Group; automotive suppliers GKN, and ZF Chassis Components; furniture companies Lee Industries, Design Foundry, Hickory Business Furniture, McCreary Modern, Century Furniture; advanced textile manufacutrers Hanes Industries, Dalco Nonwovens, Carolina Nonwovens, NuFabrx; and technology giant Apple.. The presence of these companies is not a coincidence. It's the result of a great location, long-term investments in workforce and economic development efforts, and a lot of hard work.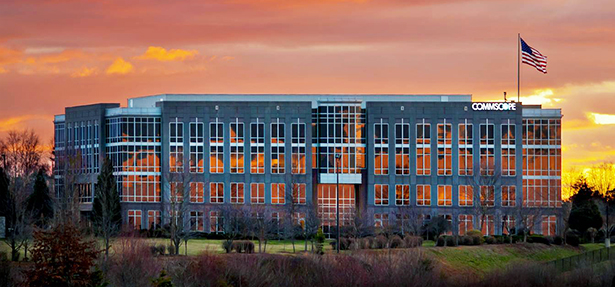 The Catawba County Economic Development Corporation exists to make sure that relocating or expanding a business in Catawba County is as easy as possible. We're dedicated to offering a professional and confidential service that is second to none. We believe there has never been a better time to do business in Catawba County. Our economy has grown stronger and more diverse over the years, leading to an even more welcoming environment for business.
Feel free to browse the pages of this site to learn more about our location, available incentives, workforce training efforts, available buildings and sites and much more. Or simply give us a call at 828.267.1564 and let's start a conversation today.