Trivium Corporate Center is a 378-acre Class A business park in Hickory, NC. The EDC-controlled park is zoned for office and light industrial and is located less than 2 miles from Interstate 40 and less than one hour from Charlotte Douglas International Airport. Conveniently located less than 1 mile from shopping, hotels and restaurants in the Hickory MSA's commercial center, the site is also ideal for corporate headquarters and is less than 1 mile from Catawba Valley Community College.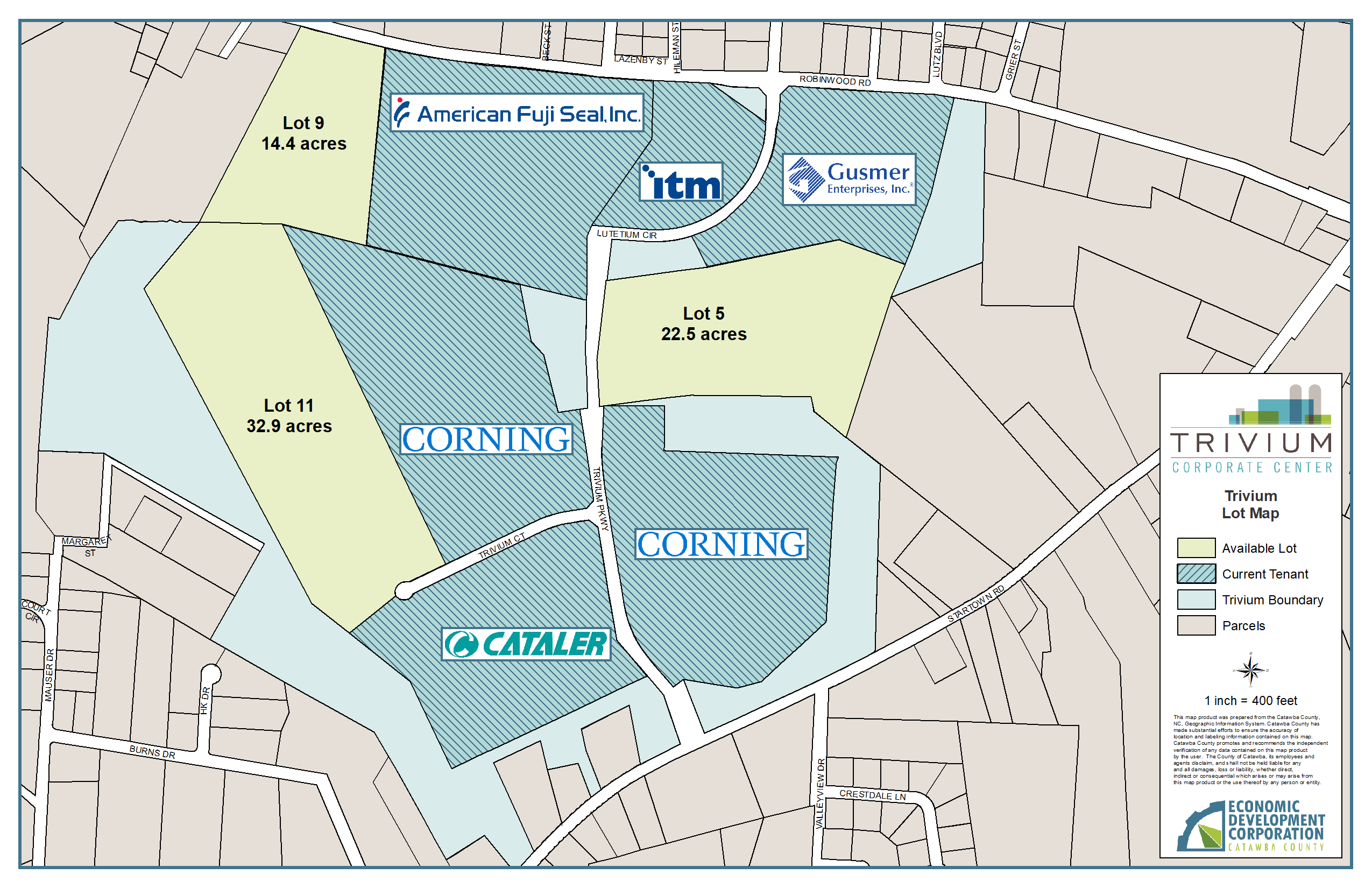 It is our intent to develop a business park compatible with the surrounding community and to promote a harmonious development for job creation for Catawba County citizens. Natural lands will be set aside within this park for scenic, natural walking trails.
Originally 270 acres, Trvium Corporate Center has been expanded with the additon of the 108-acre Trivium Corporate Center East.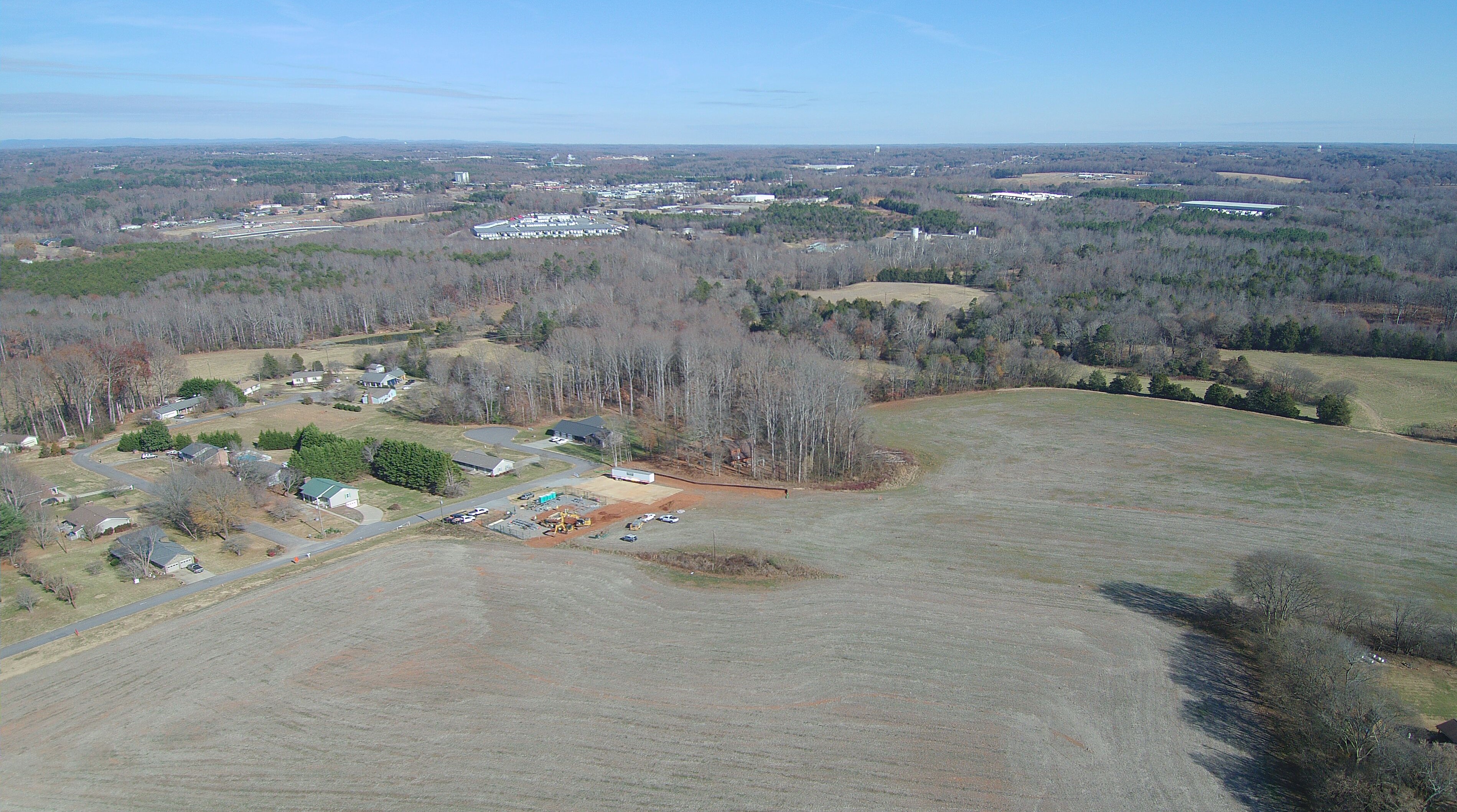 Take a 360° Virtual Tour of Trivium Corporate Center, a 360° Virtual Tour of Hickory, get to know Hickory, and see videos of all that Hickory has to offer.
Be sure to download our detailed Trivium Corporate Center Marketing Brochure, Trivium Corporate Center East Marketing Brochure, and view the Trivium promotional video above.