The Catawba County Economic Development Corporation Mission is to build a diversified economic base throughout Catawba County by recruiting new business and industry, by retaining existing business and industry and helping them grow, and by fostering the creation of jobs. In short, the Catawba EDC is a catalyst for industrial development in NC and Catawba County specifically. Since 1978 the EDC has assisted in the creation of nearly 25,000 jobs and over $5.5 billion in investment in Catawba County. In the last five years (2015-2019), the EDC has assisted in the creation of over 2,200 jobs and $2.4 billion of investment.
The Catawba County EDC and this web site are your information resource for the nation's Best MSA for Lowest Business Costs*. Here business leaders will find the tools and information to help them to consider relocating their business to the Hickory Metro and Catawba County, North Carolina. The Catawba County EDC is also an invaluable resource for local business expansion and relocation; helping regional companies find the available sites or buildings they need to meet their expansion goals.
The Catawba EDC introduces outside businesses to our region's high quality of life and thriving business environment. Catawba County offers quality sports & recreation, arts & culture, retail & restaurants, and housing & education. Within a 45-minute drive time the population is 807,414 including a labor force of over 391,000 strong consisting of educated workers skilled in a variety of industries and trades.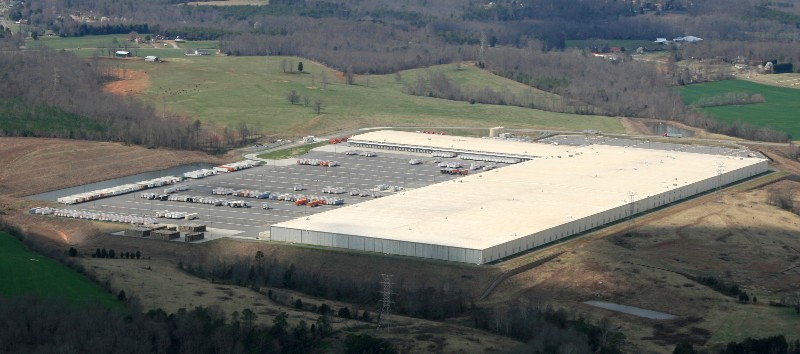 Contact the Catawba County EDC to locate properties, plan your business' relocation or expansion, and discover the emerging economic environment that is the Hickory Metro and Catawba County, North Carolina.
*Forbes Magazine rankings