Prysmian Group to invest $50 million to expand production technologies and create 50 jobs in Claremont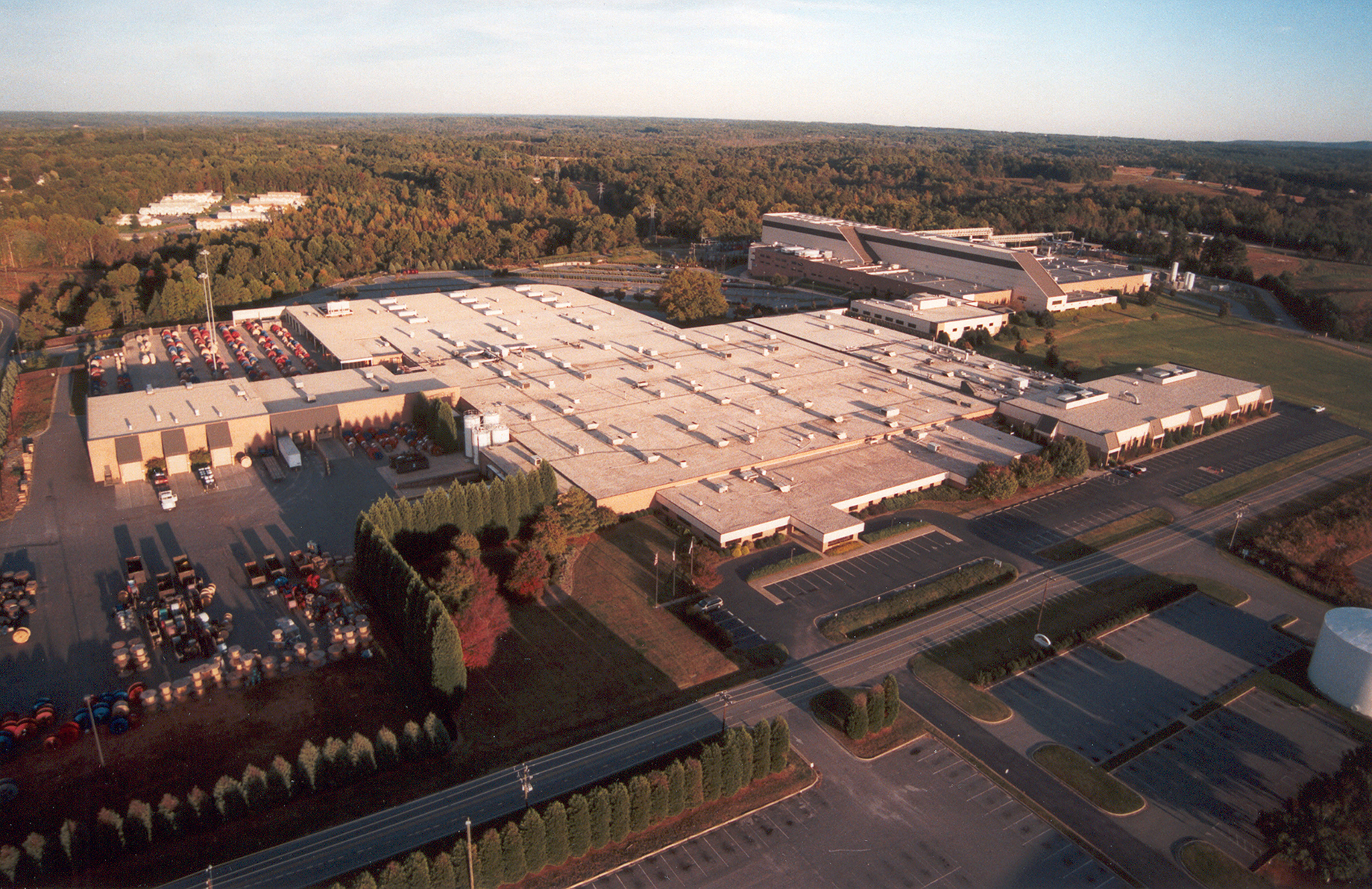 CLAREMONT, N.C. --
Prysmian Group
, world leader in the energy and telecom cable and systems industry, announced an expansion to the company's facility in Claremont, N.C. The $50 million investment will introduce new, industry-leading technologies for the production of optical fiber for the telecommunications industry. With this investment, Prysmian Group has approved capital expenditures of more than $130 million for its Claremont facility since 2014.
"Prysmian Group is committed to support the growth necessary to expand access to high-speed broadband in North America," said Andrea Pirondini, Chief Executive Officer of Prysmian Group North America. "The U.S. Rural Digital Opportunity Fund and the Canadian Universal Broadband Fund will also help build local economies and provide access to healthcare services and education opportunities. As we continue to experience strong demand for optical fiber in the region, we are proud to play a leading role as an enabler for digital transformation across North America. With these investments, we can continue to meet customer needs in support of 5G development in the U.S. and Canada."
With a strong legacy in manufacturing optical fiber and cable for a broad range of applications, Prysmian Group has four telecom production sites in the United States. In particular, the Claremont Research and Development Center is the only one of its kind, co-located in a joint optical fiber and optical fiber cable manufacturing facility. Products such as the FlexTube™ and ezMicroduct™ are uniquely manufactured at the Claremont facility, offering exceptional fiber density designs enabled by bend-insensitive fibers, for which Prysmian Group is the industry leader. Thanks to this, the Telecom Business Unit in North America, supports the growth of major telecom carriers across the U.S. and Canada, thus continuing its tradition as a global leader in technology development for new, reliable and efficient broadband networks, providing valuable new capacity and options for telecom network operators.

"North America is a strategic market for our Group, and these investments are inserted into a global plan to increase our capacity to support the digital transformation with innovative products, going through the development of new ultra-broadband fiber optic telecommunication networks," added Philippe Vanhille, Executive Vice President for Telecom Business Unit of Prysmian Group. "These critical infrastructures must be high quality and designed to provide strong performance over time in order to be ready for the services of the future like 5G, smart cities, smart transportation and smart homes."
This marks Prysmian's fourth major expansion in Claremont since 2014, when the company made its first "pilot" investment of $5 million to establish pre-form technology, creating 20 new jobs. In back-to-back expansions in 2016 and 2017, Prysmian Group partnered with the State of North Carolina, the City of Claremont and Catawba County officials on a combined $70 million investment to expand the facility's state-of-the-art technology and add 100 new jobs to enable the production of fiber optic preforms, the backbone of fiber optic cable.
Prysmian's latest expansion in Catawba County is facilitated in part by a $375,000 grant to the City of Claremont from the Building Reuse Program, under the Rural Development Division of the North Carolina Department of Commerce.
"This is yet another tremendous announcement from one of our community's leading technology and manufacturing companies," said Randy Isenhower, Chair of the Catawba County Board of Commissioners. "It is always a great source of pride that so much of today's modern business communications – and the flow of data, information and transactions – starts right here in Catawba County with products from Prysmian Group. We congratulate Prysmian Group on their newest expansion, and we wish them continued success in Catawba County and around the globe."
"We have a great partnership in place with Prysmian's leadership team and dedicated employees in Claremont," said Mayor Shawn R. Brown, City of Claremont. "The City has an open line of communication with the company as we ensure our community and partners are supporting the company and its efforts to grow, much like today's announcement. As Mayor since 2013, I have had the privilege of working with the leadership of Prysmian to continue expanding their footprint in the City of Claremont. They are one of our many great employers offering quality jobs to our citizens and community members."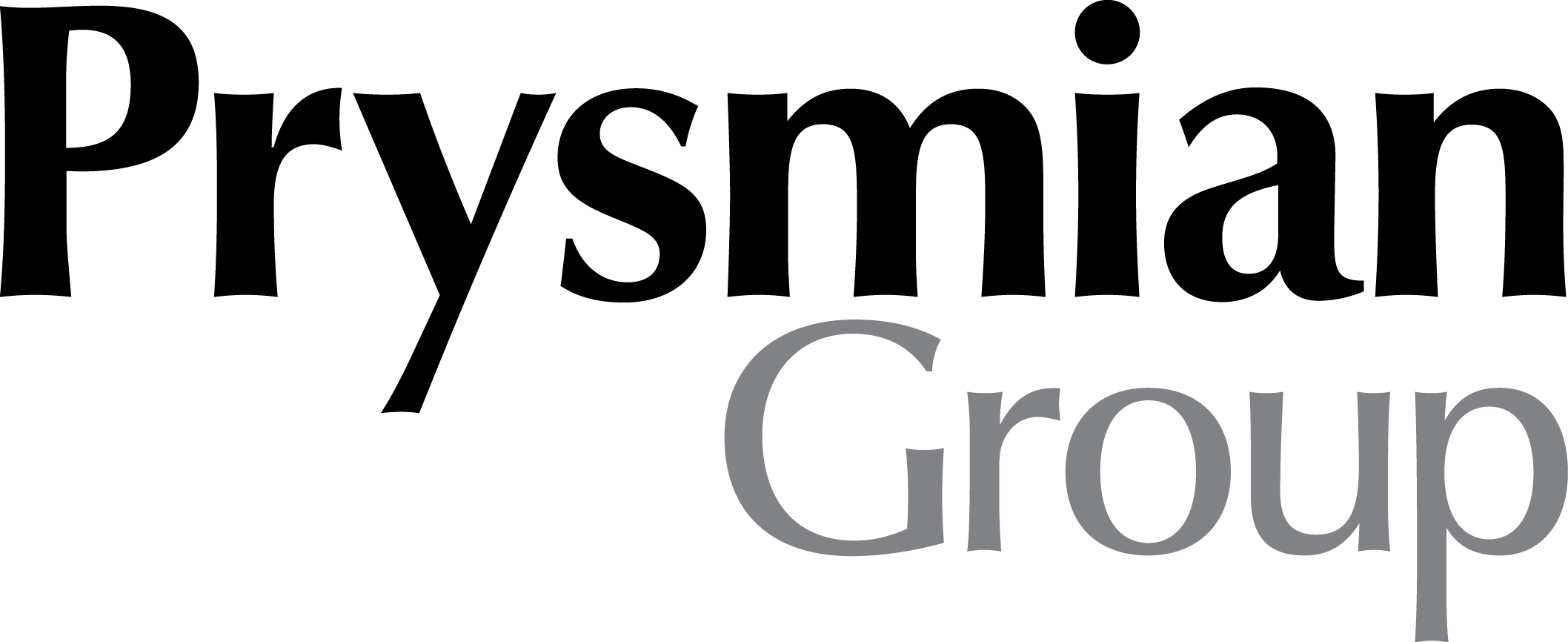 Prysmian Group North America
Prysmian Group is the world leader in the design, manufacture and sales of wire and cable products. Based in Highland Heights, Ky., Prysmian Group North America operations include 27 manufacturing facilities, 14 distribution centers, four R&D centers, and more than 5,400 employees with net sales of near $4 billion. From wire and cable products and solutions for the transmission and distribution of low, medium, high and extra-high voltage systems, to a cutting-edge offering of optical fiber and copper cables and connectivity systems for voice, video and data transmission, the Group serves the most comprehensive range of markets including power transmission and distribution, telecommunications, construction and infrastructure, energy projects and specialty industries for countless applications in the United States and Canada. Prysmian Group is a public company, listed on the Italian Stock Exchange in the FTSE MIB index. Additional information is available at
na.prysmiangroup.com
.
Media Contacts:
Catawba County Economic Development Corporation
Nathan Huret
828.267.1564
Mower, on behalf of Prysmian Group
Justine David
716.880.1427
###