Why this recruiter says it's time for growth to reach region's 'great northwest'
By Ken Elkins - Senior Staff Writer, Charlotte Business Journal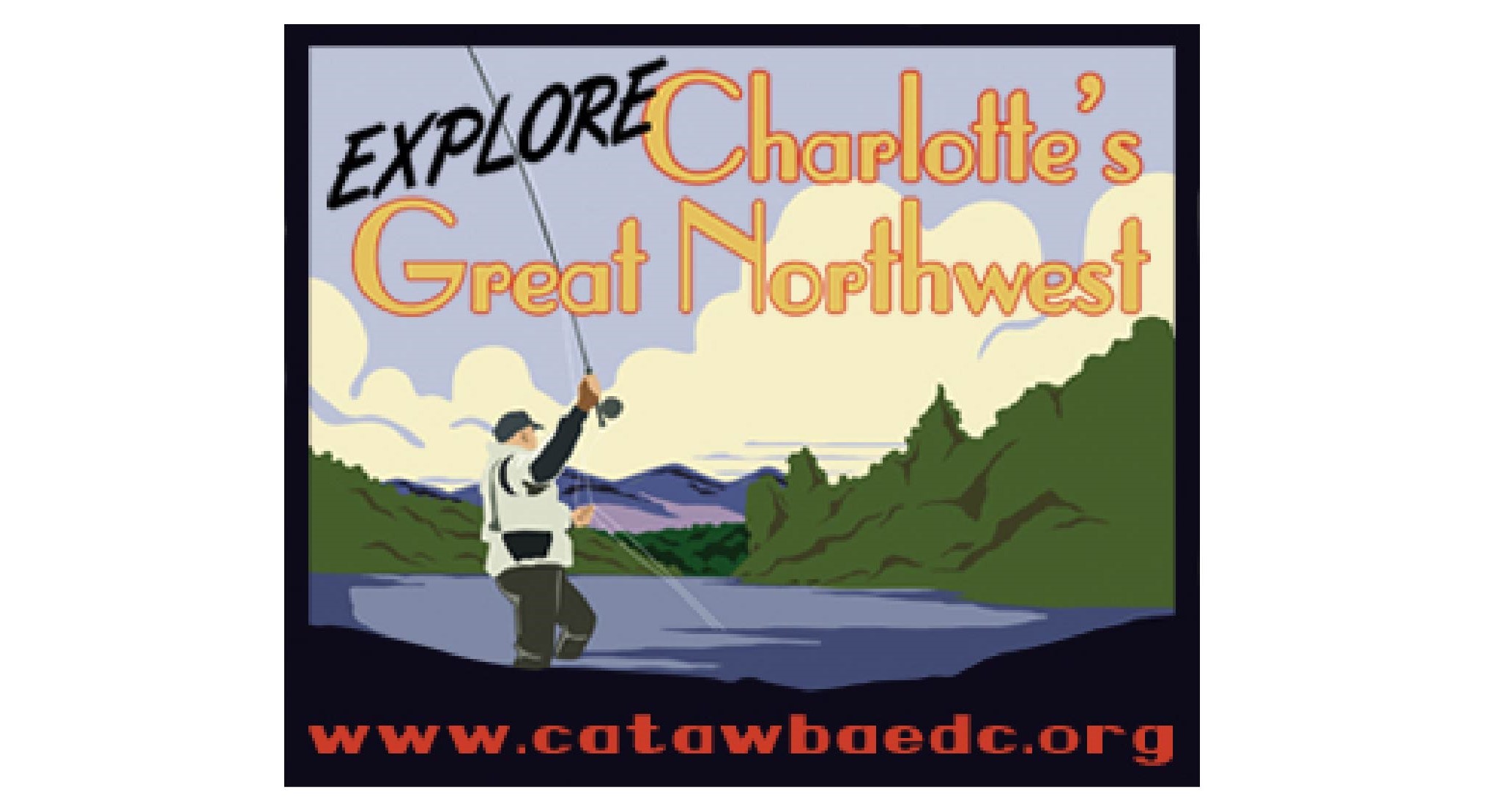 Scott Millar has a theory about economic development during the last 35 years in the Charlotte region. 
If the executive director of Catawba County Economic Development Corp. is proven right, Hickory is right in line for growth and prosperity.
Millar's theory imagines the region as a clock face with hands pointed toward noon and Charlotte at the center of the dial. Millar believes the areas outside central Charlotte started seeing growth 35 years ago first to the north, toward the noon hour and along Interstate 77 into Iredell County.
Click here to read the rest of the article in the Charlotte Business Journal.