State budget allots $15 million to CVCC for new vocational center
By Kevin Griffin, Hickory Daily Record
Click here for the original article and additonal video from the Hickory Daily Record.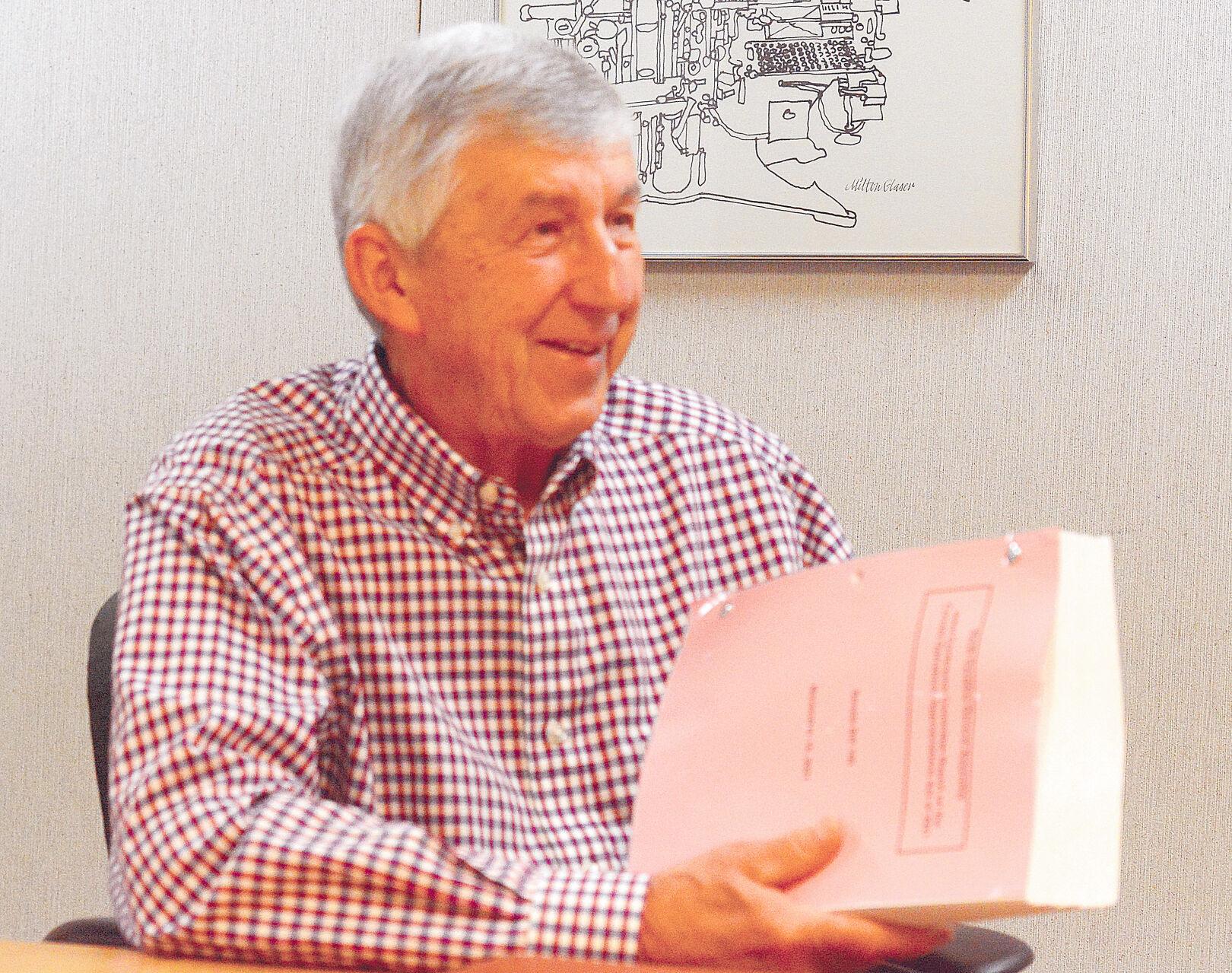 Catawba Valley Community College is poised to receive $15 million from the state budget to build a vocational facility to serve the region.
Gov. Roy Cooper signed the budget into law on Thursday.
Catawba Valley Community College highlighted some of its plans for the funding in a release on Thursday.
The new center will serve as a regional hub for educational institutions and private parties to train and explore various industrial and vocational fields.
"Included in this facility will also be educational spaces that could utilize augmented reality, virtual reality and simulation training as well as more traditional educational attainment efforts and will also house lab space to facilitate focused existing industrial training for our region serving Catawba, Lincoln, Caldwell, Burke, Cleveland, Gaston and Watauga counties," according to the release.
CVCC specifically named Caldwell Community College & Technical Institute, Western Piedmont Community College, Gaston College, Cleveland Community College, Appalachian State University, North Carolina State University and Lenoir-Rhyne University as institutions that would be served by the center.
The college has also said the money will allow CVCC to expand into new, diverse concentrations ranging from marine technology and biopharmaceuticals to construction and hospitality.
CVCC President Garrett Hinshaw thanked state Sen. Dean Proctor and state Reps. Mitchell Setzer and Jay Adams for their support of the project.
Proctor said Thursday he was excited for the innovative potential of the center. "We want to use that as a nucleus to develop other things around it, too," he said.
No site has been selected yet for the center.
Proctor said that, while it could be located on or near the college's existing campus, he believes a spot along U.S. 321 may be more appropriate given the regional nature of the institution.
In addition to the $15 million for the center, the budget also includes $8.8 million for water and sewer projects. Proctor said the water and sewer funding will help provide the infrastructure to the new center but that money not used to that end could be go toward other water and sewer projects in the county.