RENDERINGS: Hickory launches drive to attract $500M in private investment, new jobs and residents
By Ken Elkins - Senior Staff Writer, Charlotte Business Journal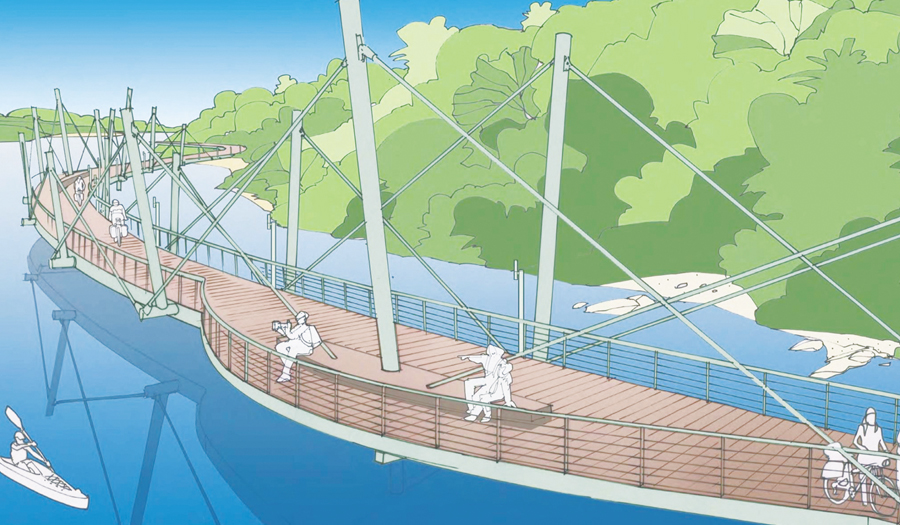 After four years of planning, the city of Hickory has kicked off its Hickory Trail project to create a 5-mile redevelopment zone that city officials hope will bring as much as $500 million in investment and thousands of new residents.
The project would link Lenoir-Rhyne University to downtown Hickory, then on to Lake Hickory, with the idea of spurring growth in the Catawba County city through 2035.
Click here to read the rest of the article in the Charlotte Business Journal.