Nufabrx earns export innovation award
by Virginia Annable, Hickory Daily Record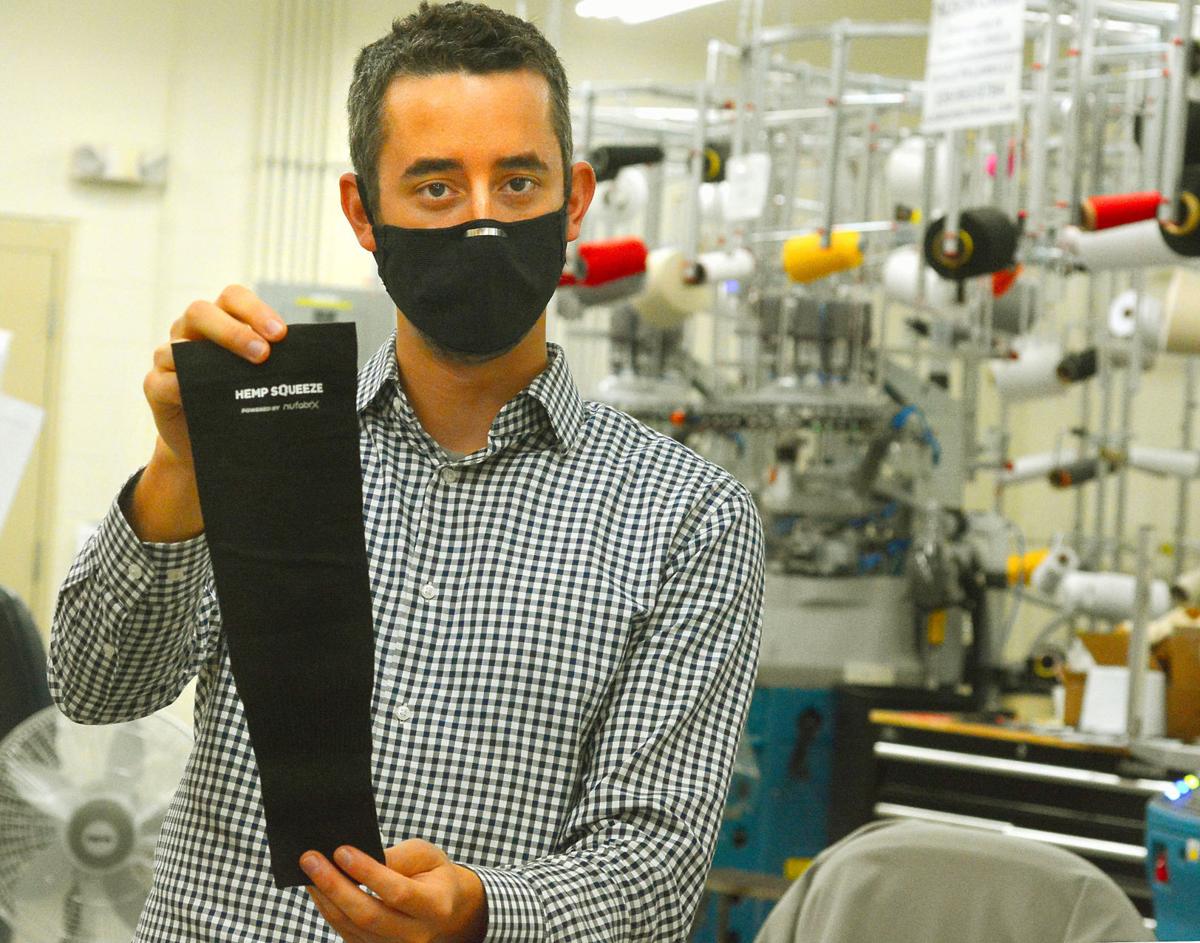 Catawba County medical fabric manufacturer Nufabrx was recognized by Gov. Roy Cooper for its exports and international sales during a pandemic.
Nufabrx in Conover was among 13 winners of the 2020 Governor's Export Awards. Each of the manufacturers turned to the state for help in increasing its international sales, according to a news release from the governor's office.
Click here to read the rest of the article in the Hickory Daily Record.