Hickory Takes New Path
With investments totaling $90M, the Catawba County city has laid the foundation for growth following the model of civic engagement proven out by Greenville, Chattanooga and others
By Ken Elkins - Senior Staff Writer, Charlotte Business Journal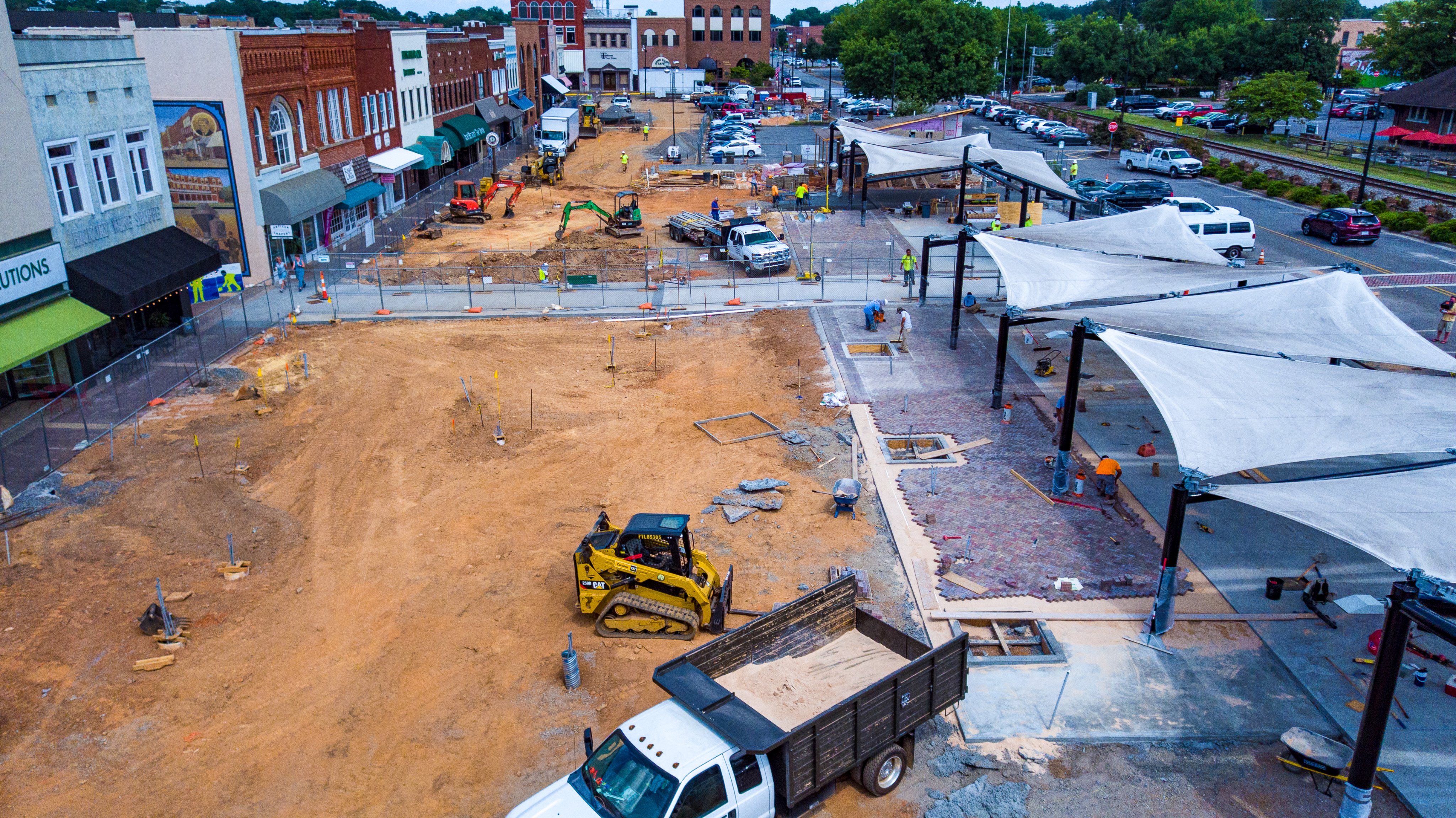 Hickory is spending millions of dollars to build a more connected future.  It's not an investment in super high-speed internet that city officials consider the path to growth.
In fact, that path is more specifically made of... paths - a system of urban greenways connecting, and in some cases reconnecting , destinations across the city.  The Catawba County city's plans for growth also included finding for a 270-acre corporate park that could eventually be home to 2,000 jobs and other public investments in a broad modernization and revitalization effort.
Click here to read the rest of the article in the Charlotte Business Journal.