Grant approved for Park 1764
By MICHELLE T. BERNARD, O-N-E Reporter
A grant from the North Carolina Department of Commerce - Industrial Development Fund - Utilities Account in the amount of $671,000 was recently approved to help fund sewer and some of the roadways at Park 1764 located at 2355 Startown Road in Hickory, according to Catawba County Economic Development Corporation President Scott Millar.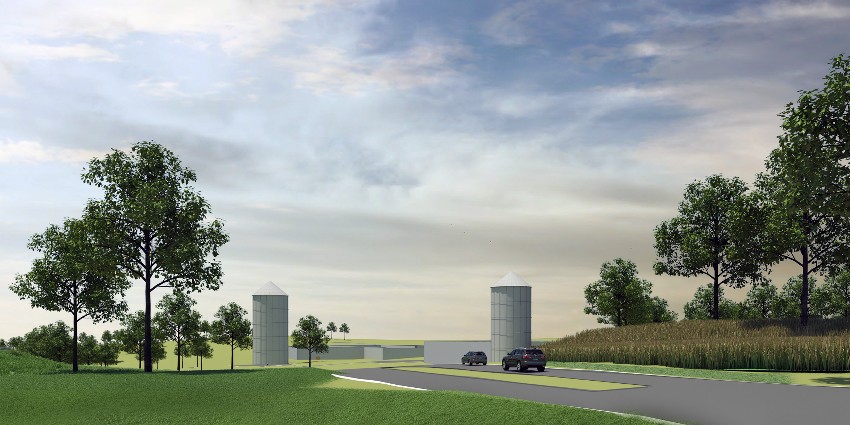 North Carolina's Industrial Development Fund provides incentive industrial financing grants and loans available to local municipal or county government applicants located in the 80 most economically distressed counties in the state, according to the North Carolina Department of Commerce web site.
The Catawba County Board of Commissioners and Hickory City Council voted on March 21 to authorize spending of $1,094,770 which will be split 50/50 or $547,385 per entity to fund development of a main entryway, berms, landscaping and fencing.
It is the intention of the board and Hickory City Council that Park 1764 be developed into a Class A Business Park with limited uses, according to Millar.
The specifications for the work are currently being designed and will soon be sent out to bid.  Millar expects work to begin on this project later in the fall.