Design Foundry to invest $3.133 million and create 202 jobs
January 8, 2019
 FOR IMMEDIATE RELEASE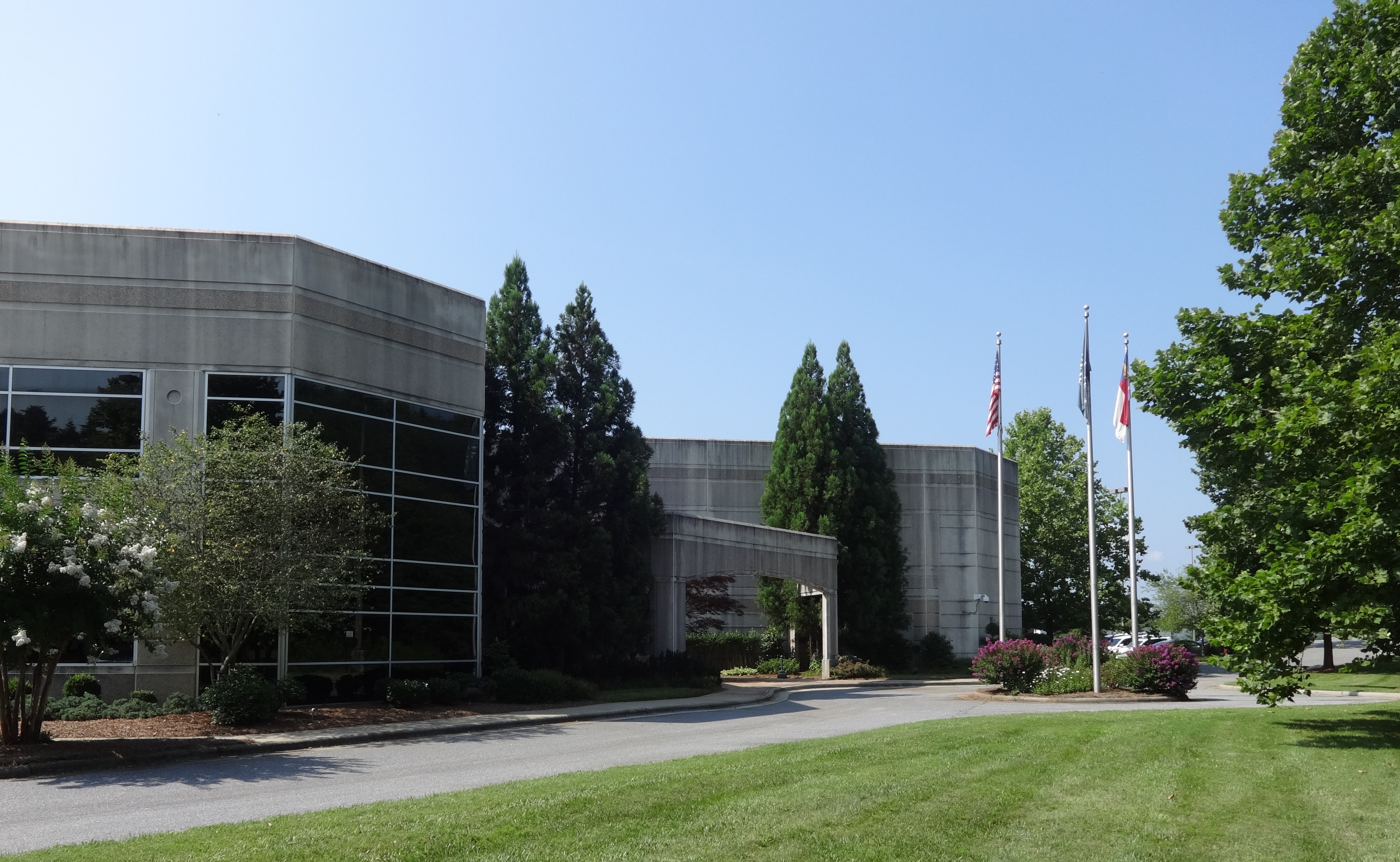 HICKORY, N.C. – Governor Cooper announced today that Design Foundry LLC plans to manufacture upholstered furniture in partnership with a major furniture and home goods retailer.  The Company plans to invest $3.133 million in building renovations and machinery and equipment and create 202 new jobs with an overall average wage of $57,995 over a five-year period. 
The company will emphasize the strong tradition of handmade furniture combined with technology in manufacturing to create new methods of manufacturing through supplier partnerships and internal research and development. Approximately 40% of the positions will not be furniture-experience related, instead, requiring general business skills and technology-based skills. To meet their workforce needs, Design Foundry plans to invest in training and skill development that will benefit the entire furniture industry.  
"We are excited to make Catawba County our home. The community has a strong tradition of being makers of great things, with furniture being an important part of that history. Investments in STEM programs within Catawba County helped affirm our decision to select Hickory, NC as the location for this new company. We believe Catawba County can be at the forefront of combining innovative technology with the artisan craft," said Eric Fulcher, CEO/President of Design Foundry. "We are excited about the opportunities this will create for everyone. Together, with our skilled men and women, new generations will be introduced to upholstery manufacturing. We look forward to partnering with suppliers, other businesses and community organizations to make this happen. The foundation of everything we do, is to enhance the lives of those in our community. Design Foundry – Building People, Making Furniture."
"Furniture manufacturing has always been a cornerstone of our economy," said Randy Isenhower, Chair of the Catawba County Board of Commissioners.  "There is no better place than Catawba County to make furniture, and there are no better craftspeople than the people of Catawba County. It's exciting to watch this industry continue to grow here as we engage a new generation of makers and doers in the increasingly advanced craft of furniture making."
"We look forward to Design Foundry being a leader in researching and developing the combination of traditional furniture manufacturing and new technologies," said Hank Guess, City of Hickory Mayor. "Their investment in our community will provide quality jobs while helping grow the workforce that will be needed by the industry in the coming years."
"Catawba County has been investing significantly in technical workforce education and innovative employment programs. Collaboration throughout the community has resulted in programs such as K-64, Welcome Home Hickory Metro-which is a veteran recruitment program, Apprenticeship Catawba, the new Manufacturing Solutions Complex and Furniture and Manufacturing Academies," said Garrett Hinshaw, President of Catawba Valley Community College. "It is this spirit of collaboration and resulting initiatives that attract people and companies to this region."
"Technology and innovation continue to change the manufacturing industry," said Robin Nicholson, chair of Catawba County EDC. "These changes naturally affect the types of skills required of our workforce.  Design Foundry's commitment to partnering with existing resources to address these changes by training and growing the workforce is key to supporting future employment needs across the industry."
Prospective associates can access information on hiring events on Facebook at Design Foundry-Hickory. For more information about the company including job opportunities, visit www.DesignFoundryHome.com.
Any local incentives will be considered for the project in public hearings by the Catawba County Board of Commissioners and Hickory City Council.
                                                                      ###
Media Contact:
Catawba County Economic Development Corporation
Scott Millar
828-267-1564
smillar@catawbacountync.gov