Catawba County names Mary Furtado next county manager
By Virginia Annable, Hickory Daily Record
Click here for the original article and additonal video from the Hickory Daily Record.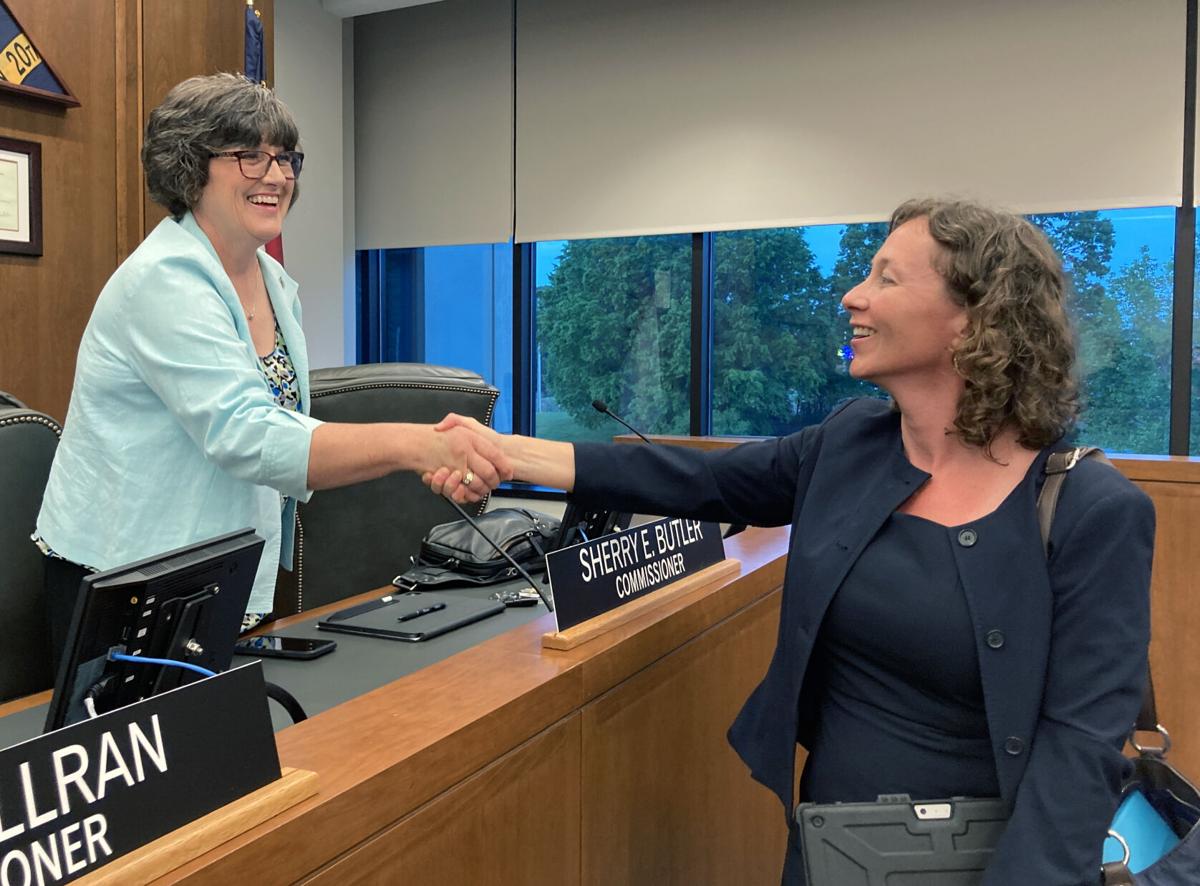 Catawba County leaders named Mary Furtado the next county manager. Furtado will be the county's first female manager.
Furtado, the county's current deputy county manager, will move into the county manager seat on July 1, after current county manager Mick Berry retires on June 30.
The Catawba County Board of Commissioners voted to approve Furtado for the position after a closed session meeting Monday evening. The vote was unanimous among commissioners Kitty Barnes, Barbara Beatty, Randy Isenhower and Sherry Butler. Commissioner Austin Allran was not present for the meeting.
Butler said Furtado's dedication and integrity made her the right person for the job. Beatty agreed.
"She cares about everyone in the entire county. She has compassion, she's a hard worker," Beatty said.
Barnes said Furtado's knowledge of the county's goals and operations will make for a smooth transition.
"Mary is a very strategic thinker and cares about the community and is so deeply involved in the community with so many partners she's going to be a great teammate for everybody," Barnes said.